The Qompact Rolling Shutter system is the newest and most innovative product on the rolling shutter market today. What makes the Qompact shutter system unique is the 12 different slat sizes that have been ingeniously engineered to allow the slats to roll tightly with each other. The roll allows for virtually zero space between the slats creating a compact roll and thus a smaller, more aesthetically pleasing box size.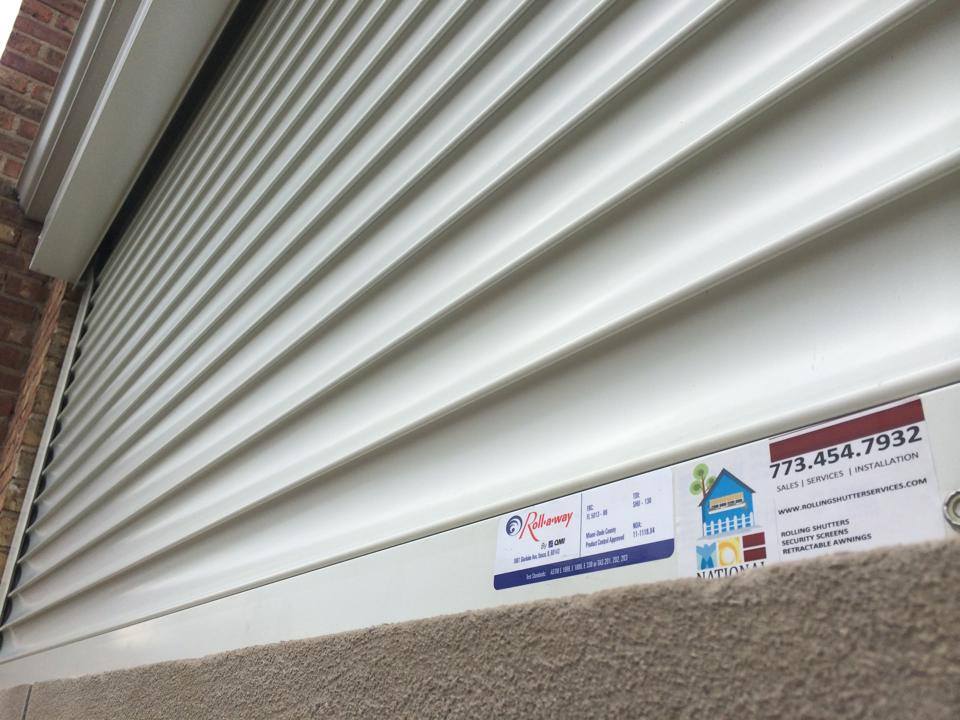 Benefits of Qompact Rolling Shutters:
Reduced Box housing size
Steel shutter strength
Covers larger opening with 1 shutter
Extruded Strength ( Non Corrosive)
End Retention System
Manual. Motorized, Remote controls With manual override in the case of power loss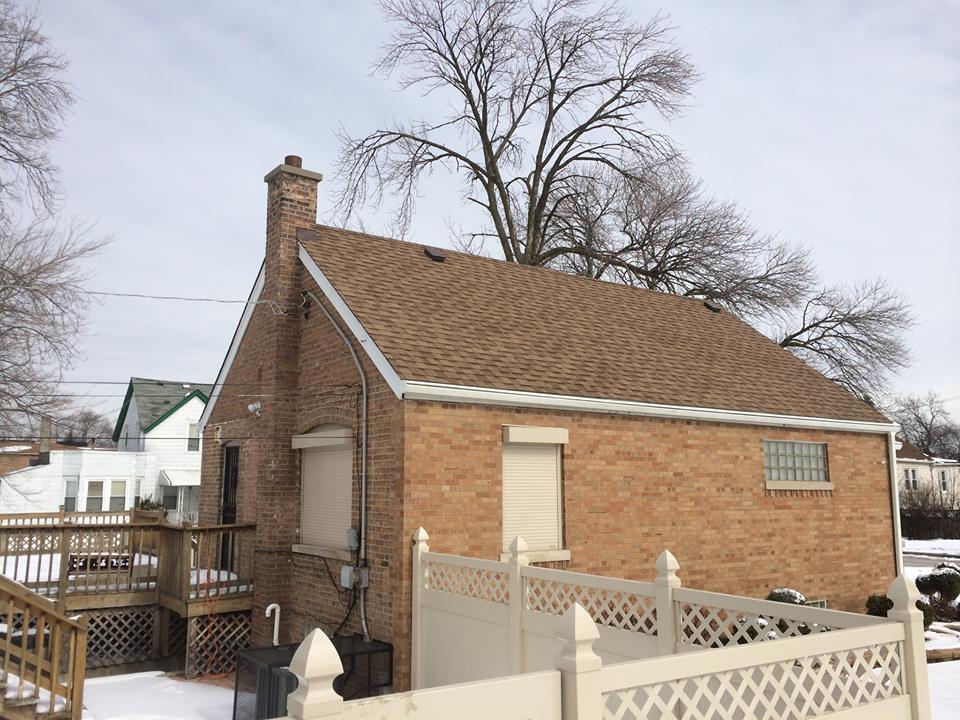 A rolling shutter is a practical energy efficient and long lasting investment for your home.  The roll form aluminum slats offer and enamel baked finish to ensure long lasting color and UV-Ray protection.  80% of energy escapes from windows and doors and with this product you can efficiently cool your home during the summer time and keep it warm during the winter.  Rolling shutters provide more than energy efficiency and thermal comfort.  Traditional rolling shutters are a deterrent for burglars as well as providing noise reduction and shading support.  In some states homebuyers can take advantage of a 15% tax break for weatherizing their home with aluminum foam filled rolling shutters.
Benefits of Traditional Rolling Shutters:
Security
Energy savings
Noise reduction
Shading solution
Privacy
Manual. Motorized, Remote controls with manual override in the case of power loss