Take a moment to download the following brochures so that you can become more familiar with the products that we offer.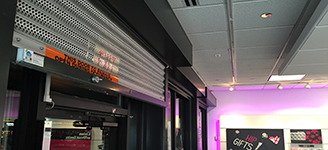 Security Screens
NSS security screens provide high-quality home security and weather protection. Perfect for windows ,egress screens are beautifully designed and quality assured.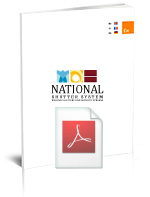 Qompact Rolling Shutters
Traditional rolling shutters require a large 10-12 inch housing, messing up the aesthetics of your home. Now, with the Qompact shutter system, an 84" tall opening with be able to roll up into a 6" box housing.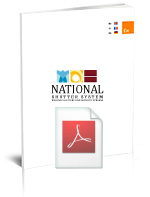 Storefront Rolling Shutters
The extruded aluminum shutter is ideal for commercial and industrial applications. It comes in an array of colors to match the existing storefront.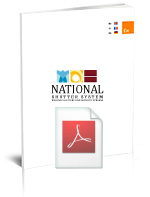 Traditional Rolling Shutters
The Traditional shutters line is an insulated roll form solution designed to protect your home and family. Ideal for blocking solar heat in front of the window and avoiding overheating of your building, it keeps the indoor atmosphere comfortable and conserves valuable energy.